Free Resources
A collection of free resources, including art, books, sounds, and video. All are either in the public domain or available through a CC license.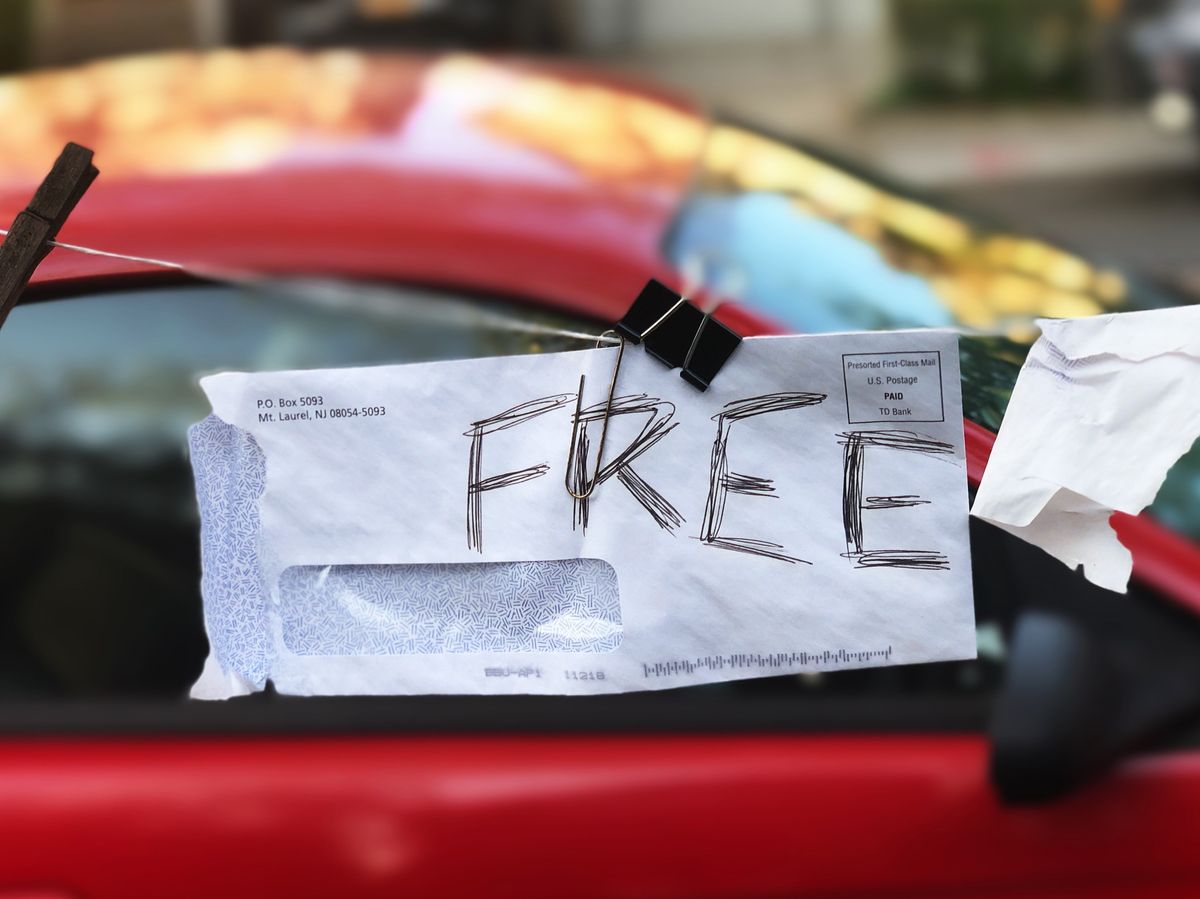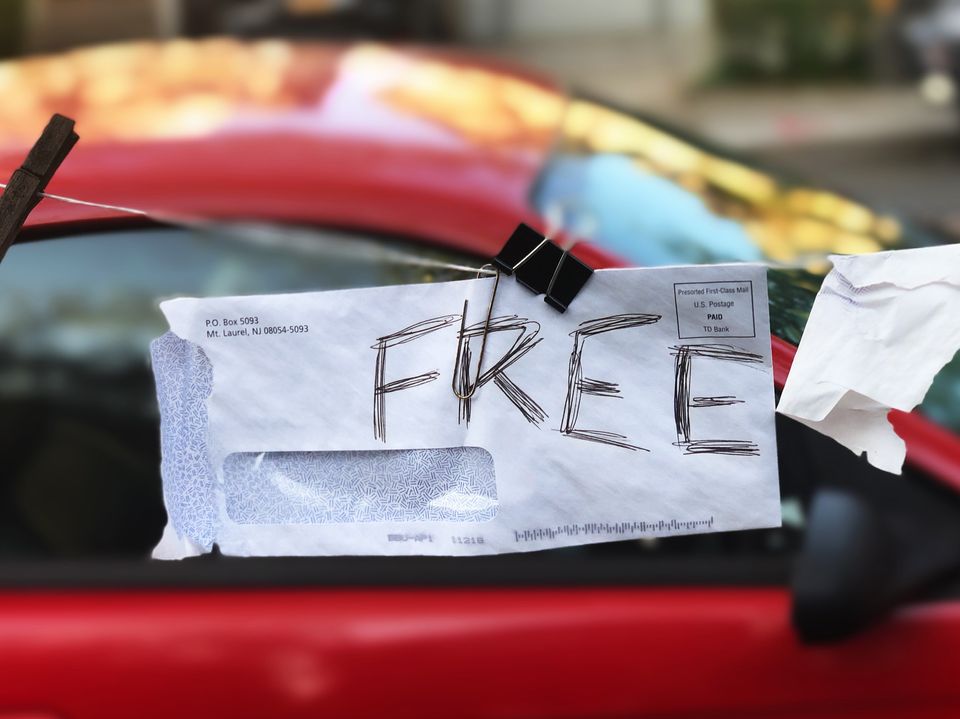 ---
There is a lot of high quality, free material out there. The books, videos, sounds, art, and much more, at links below represent a small fraction of what's available. Some are like a fire-hydrant; others are neatly curated. Take some time to explore & find something that suits your needs.
To be included in the list, material had to be in the public domain, Open Access, or have a Creative Commons license. Be sure to double-check the specific license if you want to use the material commercially.
There are a few sites that deserve special consideration.
Art
Audio
Books
Film & Television
---